Representative Jackie Speier stepped forth this Saturday to declare that President Trump's views on sexual misconduct and domestic abuse are "beyond rehabilitation," after he raised controversial questions about such accusations.
"The new mantra is 'We believe the women,' and he is frozen in 'I believe the men.'" Speier explained to The Washington Post during a new interview. "He's beyond rehabilitation in my view."
Speier's remarks follow Trump who declared Saturday morning that there is a clear lack of "Due Process" for men who face allegations of domestic abuse and sexual misconduct, and that such accusations had "shattered and destroyed" those individuals lives.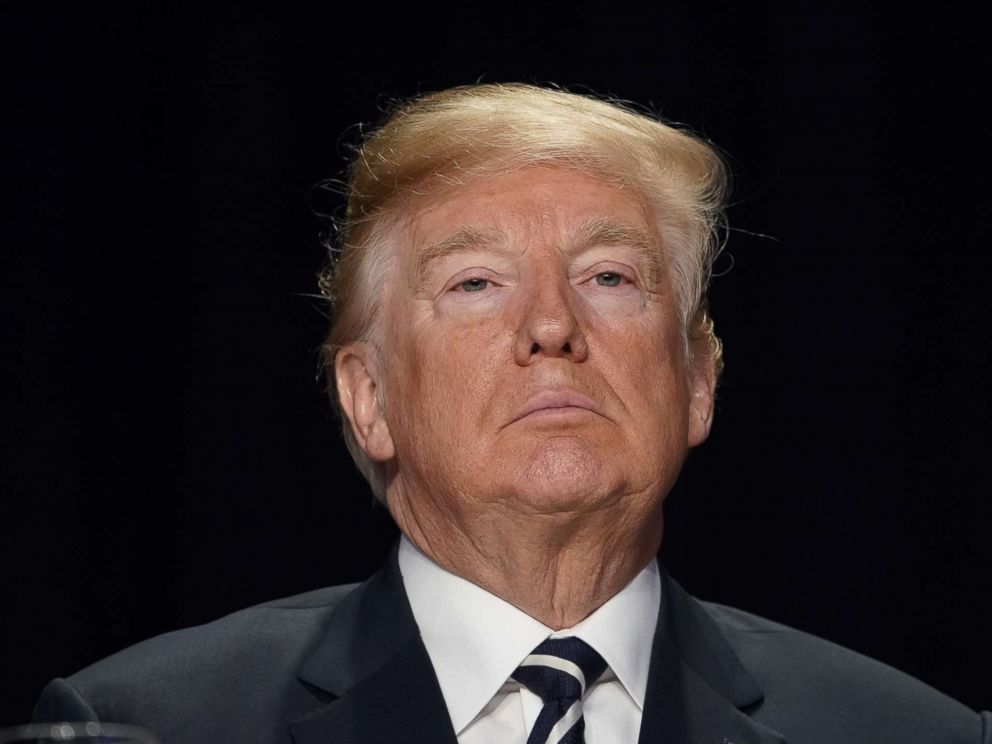 Speier, who stood among the lawmakers who are currently spearheading efforts to prevent sexual misconduct in Congress, lashed out against Trump for not condemning domestic violence after a week, in which two White House aides stepped down in the face of such allegations.
"I think his tweet shows utter contempt for women, and it's incomprehensible to me that he has not been able to come out and say how vile domestic violence is and how it has no place in society and especially not in the White House," she told the Post. "Not one word about that."
Rob Porter stepped down this week as White House staff secretary after several allegations emerged that he had been both physically and emotionally abusive towards two of his ex-wives. Another aide, speechwriter David Sorenson was also dismissed Friday after his former wife claimed that he had been violent and emotionally abusive during the tenure of their marriage.
Both men have vehemently denied the allegations against them.
Speier claimed that it would be up to Vice President Pence's to respond to the situation.
COMMENT BELOW
LET US KNOW WHAT YOU THINK